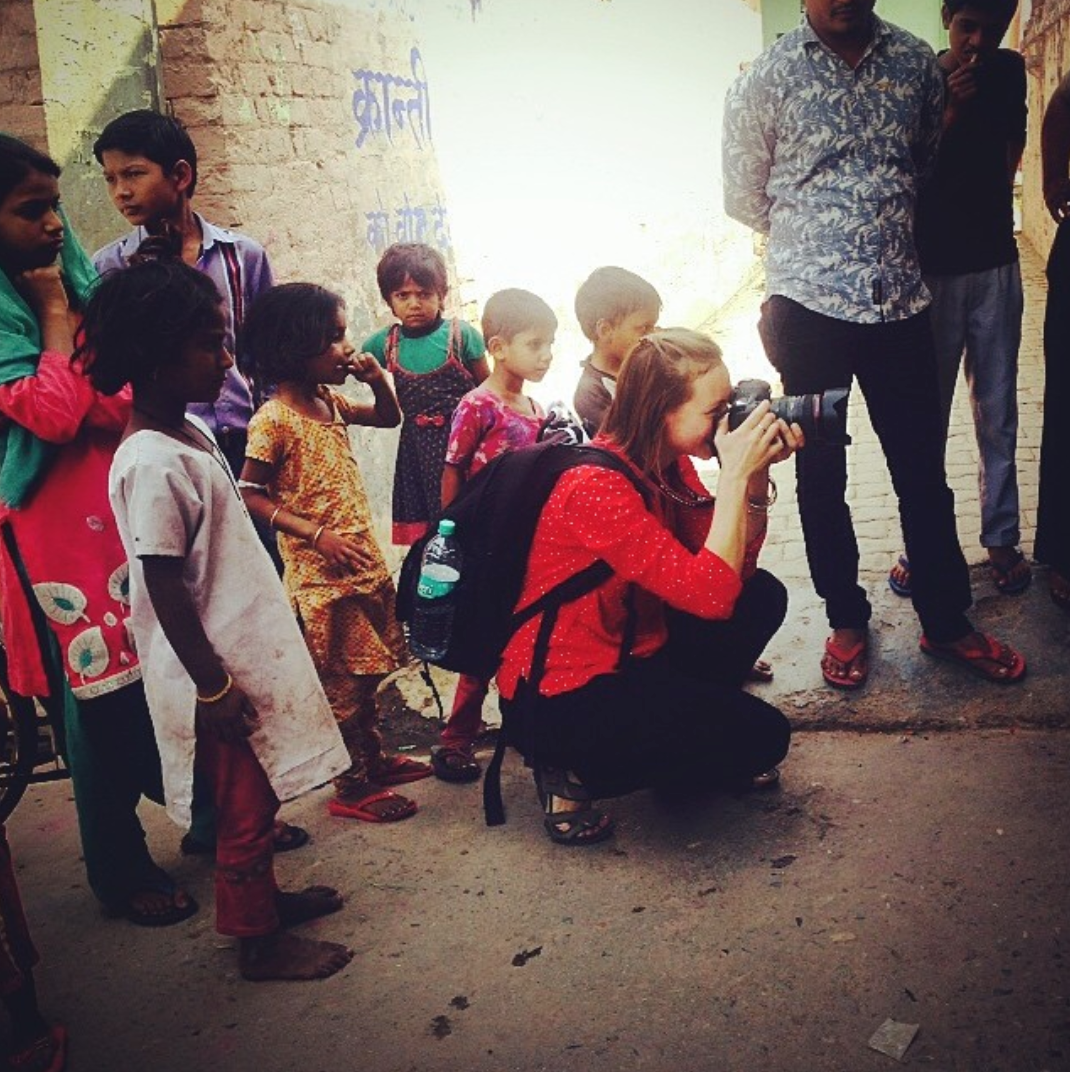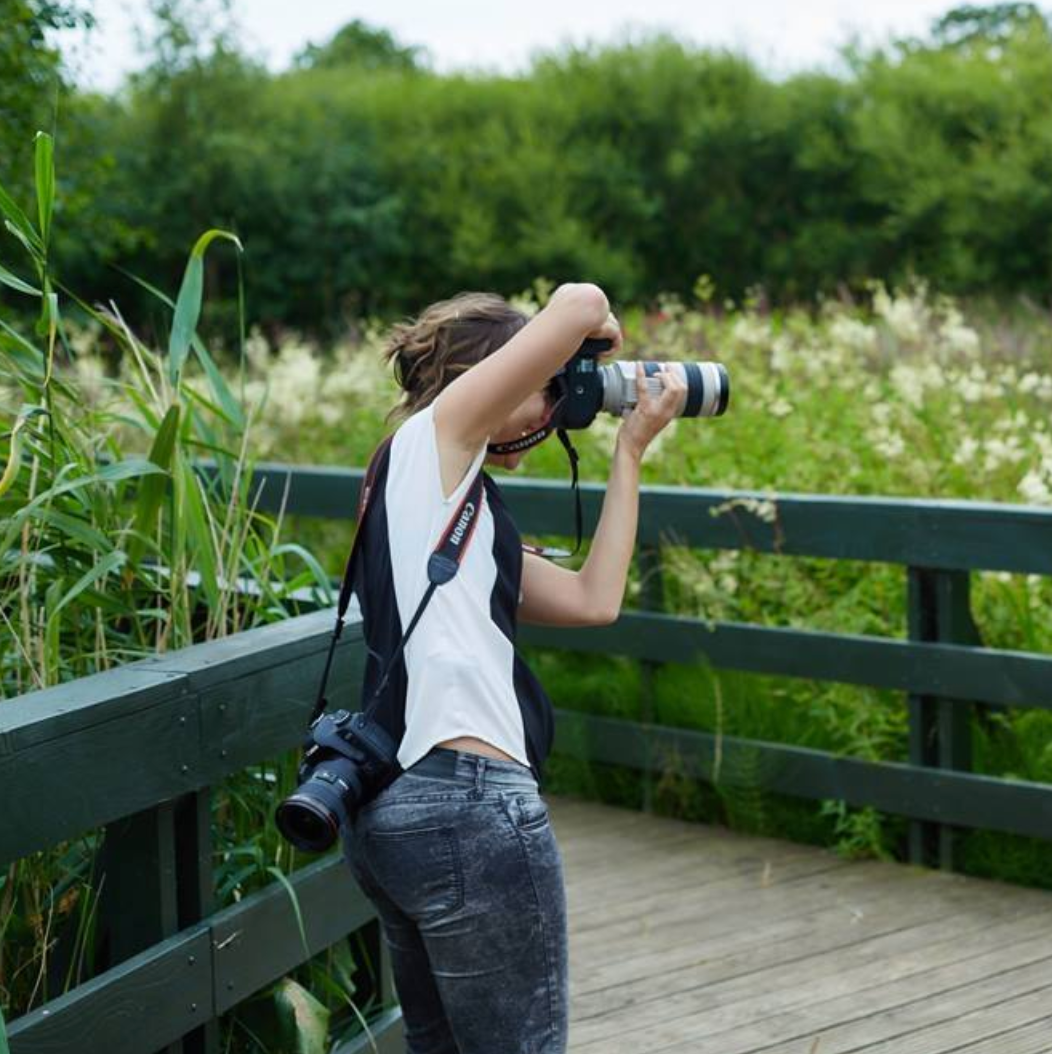 Born in the North east of Italy but been in the UK for the past 10 years Linda Scuizzato specializes in photographing people and telling stories. 
Following her internship with
Magnum photos
in January 2016 her personal work  is now focusing on contemporary issues related to Women and children.
She currently works in collaboration with NGO in Italy http://www.womenforfreedom.org/  and in London for the charity www.backuptrust.org.uk.
Exhibition:
"Futurismo in movimento" Basilica Palladiana, LaMec, Vicenza  (1998) Collective Exhibition
Premio Fotografico Verona, Scavi Scaligeri, Selected (2003)
"Face to Face" Giardini del Torso, Udine (2003) Collective Exhibition
"Aquety", Accademia di Belle Arti, Venezia (2003) Collective Exhibition
IV Biennale d'Arte postumia giovani, Museo d'arte monderna e contemporanea, Mantova (2004) Collective Exhibition
"Pilastri invisibili" Palazzo Cordellina, Vicenza (March 2016) Solo Exhibition
"In your shoes" Galla Bookshop, Vicenza (November 2017) Solo Exhibition
"Gate Island- Riflessioni di vetro" 
Made in Art Gallery, Venice  (September 2018) 
Collective Exhibition